Here to help you elevate
your practice to the next level
When you choose Raymond James as your custodial partner, you'll benefit from having a dedicated professional ready to assist you in finding the right resources and support for your situation. This strong support begins with a friendly conversation with a business development consultant. Get to know us on a human level at the links below.
WEST DIVISIONEAST DIVISION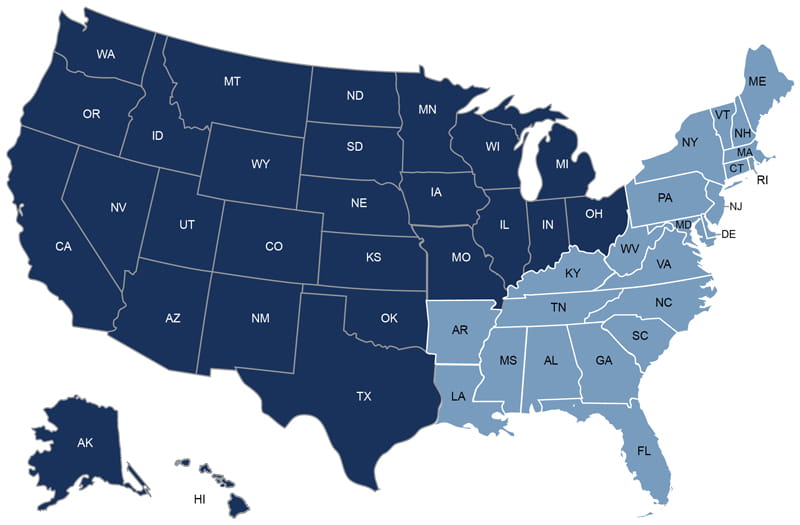 Click here to speak with the dedicated consultant in your area.
Relationship Management Team
If you're looking for a partner with the resources to help you serve a variety of client needs, whether simple or complex, you'll find it with Raymond James. As each need arises, your relationship manager will be there for you to help navigate the array of strategies and services available on our robust wealth management platform.
---
"Our consultants are well-versed in the needs of independent RIAs. Plus they're easy to talk to."